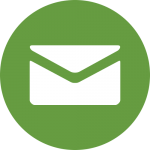 Email is the standard way of reaching us. Our email address is support@wireguided.com.
When submitting a request please include your PC # (white label) if you are reporting a problem with your system and a phone number to reach you at for any time critical problems. If you do not receive an acknowledgement email within 2 minutes we did not receive your email.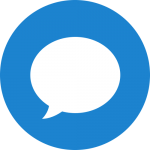 Support is only a phone call away!. We know most people prefer email but if you want to hear a voice just give us a ring. Our main number is +1 781-679-0660.
If it is an emergency please use extension 1. Always include your name, business, a call back number, and a description of the problem if you reach our voicemail system.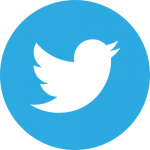 You can now tweet us for assistance. Just include @wireguided in your tweet and a support request will be automatically generated. If your Twitter name does not identify you or your business please include that in the tweet.
We also recommend following our Twitter feed as we use it to send out alerts and messages that are time sensitive or concern security.