It looks like Microsoft has a winner on its hands with Windows 10. Over 75 million computers have already been upgraded. Not only will it be replacing the operating system on your personal computer but businesses are likely to pull the trigger and upgrade from the good ol' Windows 7. Let's take a look at its most important features:
It's a FREE Upgrade (with a small catch)

. 
Microsoft wants everyone to install Windows 10. To help this along it will be a free upgrade for a year (until of July 2016) for all Windows 7, 8, and 8.1 computers. The upgrade will come via a Windows update. You will see a small white Windows icon in the lower right taskbar (near the clock). Just click on it to register (takes under a minute) for the upgrade (downloaded in the background). You will need 3GB of free space on your system.

T

he Start Menu and Desktop are back.

 
Windows 10 automatically switches from desktop mode to tablet mode depending on if a keyboard is attached to your device. An updated start menu will now be shown instead of the Metro tiles in Windows 8. This is really an improvement that all desktop users were asking for.
Virtual Desktops.
Current desktop cluttered with icons? No worries, you can now have multiple desktops (e.g.one for business apps and one home).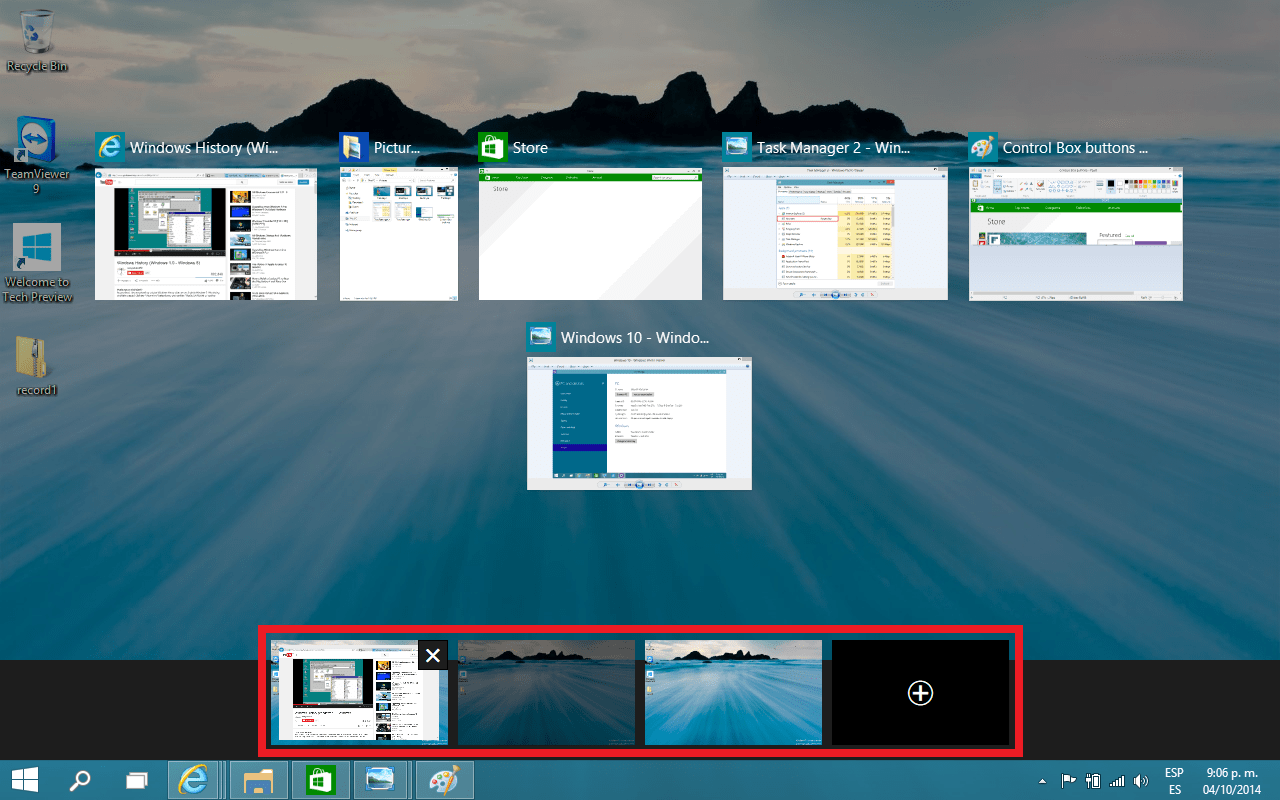 Goodbye to Internet Explorer.
Microsoft new web browser is called 'Microsoft Edge'. It has many modern features found in other browsers such as Chrome or Firefox. Internet Explorer will still be around if you need it though (but you might need to dig around to find it).
New Personal Assistant.
Microsoft's Cortana integrates right into Windows 10. It (She?) lives on the taskbar and will help with all your search needs. Think Google Now or Siri but integrated and personalized. Go to a restaurant's web page and Cortana will show the menu. You can even say "Tell me a joke".
This is the last "version" of Windows.
Going forward Windows will receive rolling updates as fixes and new features are added. No more service packs. This is basically the same model as Apple.
The above items are some of the biggest updates in Windows 10. There are others welcome features such as being able to log in via your face (Biometrics), full integration with OneDrive (cloud storage), Universal Apps, Xbox streaming, and a few others.
If you or your business has any questions about Windows 10 or need some assistance with planning and implementing a smooth rollout, please give us a ring.
-Tim