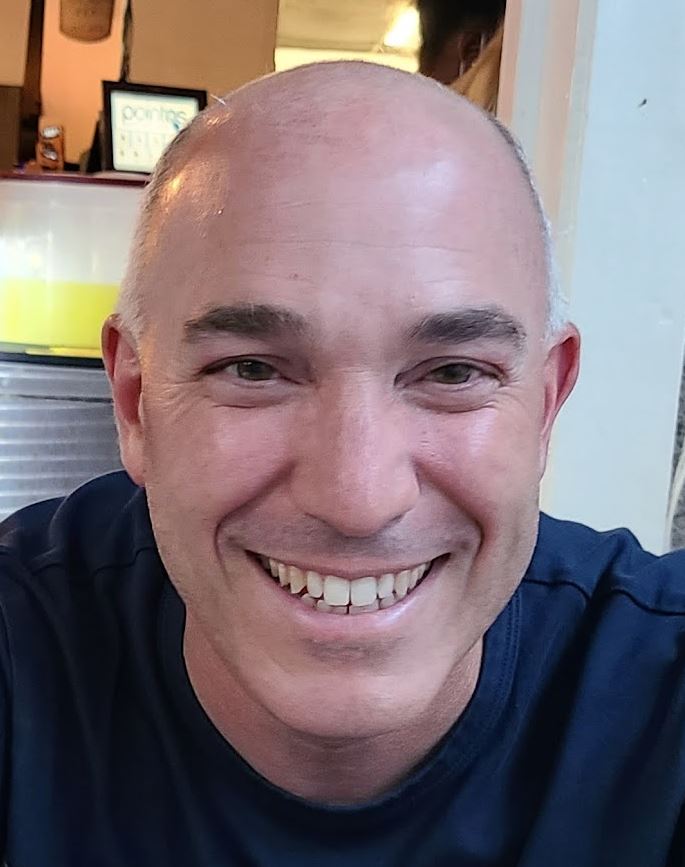 Tim Russo
FOUNDER / PRESIDENT
Tim has a Bachelor's Degree in Computer Science from Northeastern University, six professional certifications, and has been published twice. He is nerdy but not too nerdy. Tim specializes in IT security and infrastructure design (and he makes a pretty good chicken parm too).

Wireguided was founded in 2001 after the dot-com bust put our founder in the position of being unemployed for the first time in his life. It is said he lost his job, car, and hair all in the matter of a month. Dusting himself  off he vowed to form an IT company that treated its customers and employees with respect. Having worked in technology his whole life, he was well aware of how the average IT person interacted with 'normal' people and it wasn't good. As you may have experienced, there is an overabundance of talking down and a severe lack of patience and communication. With Wireguided, Tim's dream of creating an IT company that could not only provide the best possible experience and service for it's clients but actually have experts that can hold a conversation was achieved.
Now, 21 years later, Wireguided has become a leader in IT managed services & security. We were one of the first companies to provide a truly flat rate support plan and now we lead once again with the utilization of self-healing technology and machine learning (it's really nerdy but you will love it). We have provided services on three continents for governments, non-profits, and all sorts of commercial businesses.
From the FBI to the small business, everyone we work with gets the same high level of care. When you have a passion for something it just shows. At Wireguided we don't just provide IT support. We provide IT happiness. Think of us as a needed vacation from the stress of technology problems. So stop worrying about IT. Come find out why Wireguided has a 92% retention rate.