I always get asked which phone I recommend for business and general use. With all the mobile devices that answer changes all the time. This month however Motorola just released the Droid Turbo 2. This phone has two great features no other phone can touch (right now) which make it perfect for business use (especially if you travel).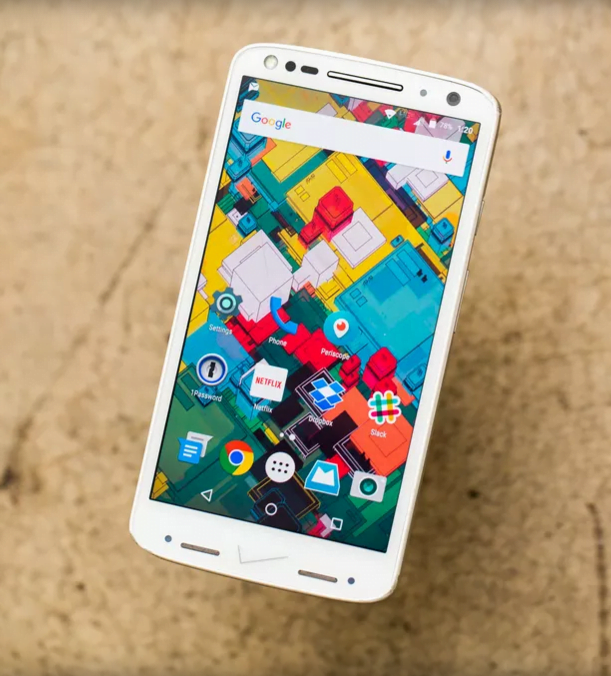 Uncrackable Screen
The Droid Turbo 2 has a special multi layer screen which is indeed uncrackable (many have tried). While it will scratch and ding it will not break. If somehow you manage to do it you can get it replaced for free.
Fast Charging for Lots of Extra Juice
How does 15 minutes of charging for 13 HOURS of battery life sound? Sounds good to me. You should be able to get more than 24 hours of use before having to charge (they claim up to 48 hours).
But…..Verizon Only
The only catch is that you need to be on Verizon to purchase it and it is very expensive if you do not have a plan.
To Sum it all up
While this phone may not be the lightest or best looking it sure is a workhorse which looks perfect for people looking for a phone that works no matter what time of day. I use the older version and look forward to the upgrade.